This optional segment covers topics of interest for couples whose marriage will form a stepfamily, whether the children will live with them or not.
Stepfamilies look just like other families but the challenges of integrating children into the new marital relationship can be a surprise if you are not prepared. The length of time it takes for a family to gel together, parenting, and dealing with exes are discussed in this segment.
How will we keep our couple relationship primary? Will we have a honeymoon?
Will we discipline each other's children?
What new family traditions can we create?
Will my relationship with my children change when we get married?
How will we celebrate Christmas?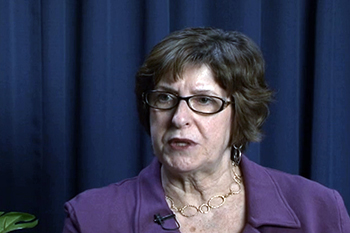 Elsie Radtke is the retired Associate Director and Coordinator of Divorce and Annulment Support Ministries for the Archdiocese of Chicago, where she worked for fifteen years.
She is trained in mediation, divorce prevention, divorce healing, marriage preparation, the annulment process, and stepfamily dynamics. She earned her bachelor's degree from the University of Illinois at Chicago and her masters in Education from St. Xavier University.