Finances can be a tricky topic. Couples come into marriage with different ideas of how to handle money, and what worked for your parents may not work for you. Kelley Long, a certified financial planner, helps guide you on the important topics you need to discuss: attitudes about spending, saving, and stewardship; previous debt, separate or joint accounts, budgeting, and how to discuss this safely in a loving environment to make sure your finances are a bonder for your marriage, not a buster.
Are we embarrassed or concerned about the way we handled money in the past?
Will we have joint or separate bank accounts?
What is the 50/30/20 rule?
How much debt are we bringing into our marriage?
Can we trust each other to share our feelings about money?
How will stewardship mean for us as a couple?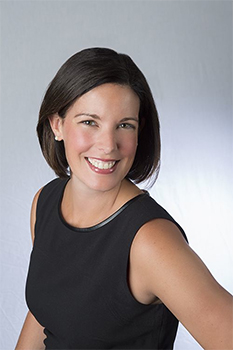 Kelley Long is a personal finance expert and financial planner who has appeared on NBC National News, Fox Business and WGN Chicago and is a regular guest on Chicago's WBBM noon radio business hour. She is frequently quoted in the press, including articles in the Wall Street Journal, Real Simple magazine, CNNMoney, Time.com, and the Associated Press. As a member of the National CPA Financial Literacy Commission, she has made it her personal mission to educate Americans about money and how to create their own feeling of financial security.
She authors a biweekly post on CareerGirlNetwork.com and also contributes to the Feed the Pig and 360 Degrees of Financial Literacy websites.